TELEPHONE: 01676 541866 or mobile: 07745 144 922
email: info @ selfcater - uk.com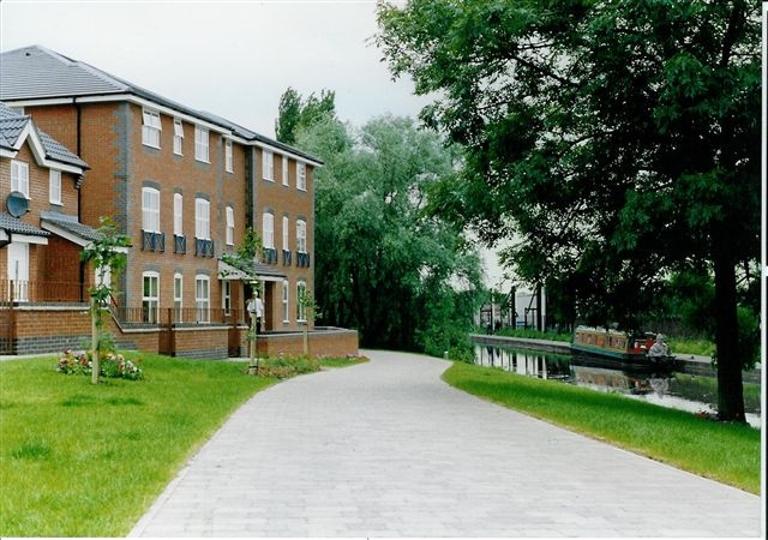 Coventry Canal Side Apartment CV1 4RB
Available: Now up to 5th April 2018
Available: from 25th July 2018 onward
Rates: from £250 - £350 per week + electric
Sleeps 1-2 double bedroom (bed settee in lounge for occasional extra guest).
Tel. 01676 541 866 or 077 45 144 92

We are a small, local booking service for private property owners in coventry and warwickshire


Contact Susan Moore


Email: info @ selfcater-uk.com
AT A GLANCE
BRIEF PROPERTY DETAILS AND AVAILABLE DATES LISTED BELOW.
Most of our bookings are for business people who require flexibility and 'longer' stays which is why we are not always able to show exact 'available' dates.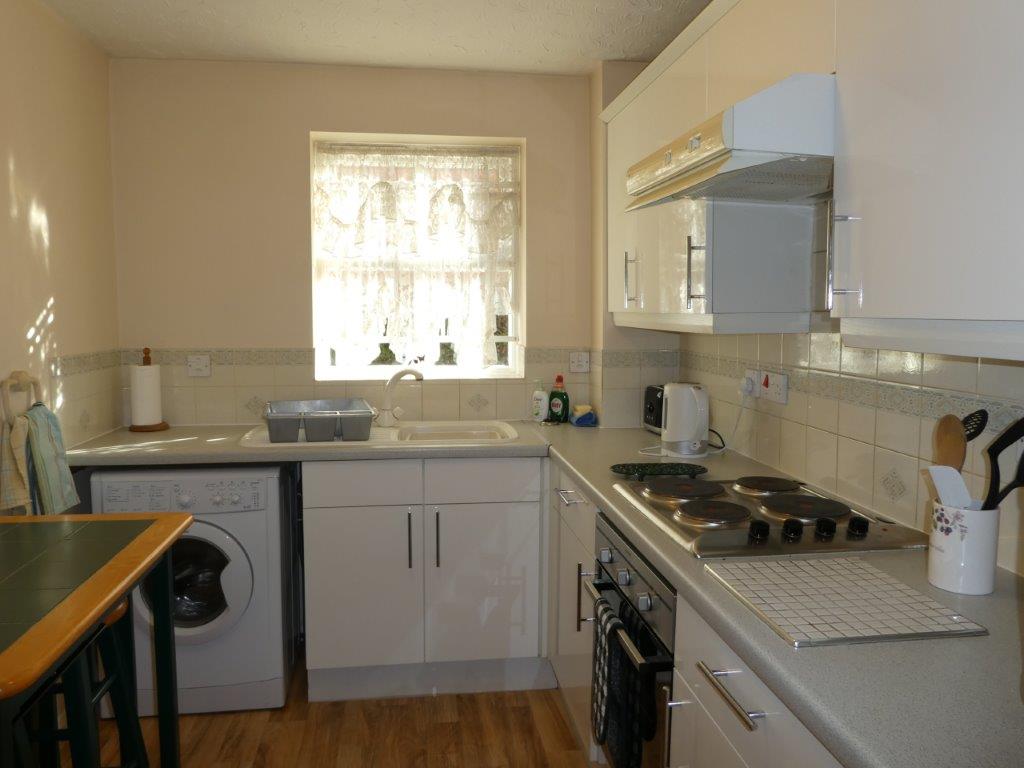 ABOVE: Coventry Canal Side Apartment - fitted Kitchen, with electric cooker, microwave, fridge, freezer, washing machine with dryer etc.
BELOW: Lounge / dining area, Coventry Canal Side Apartment. Includes Wi fi.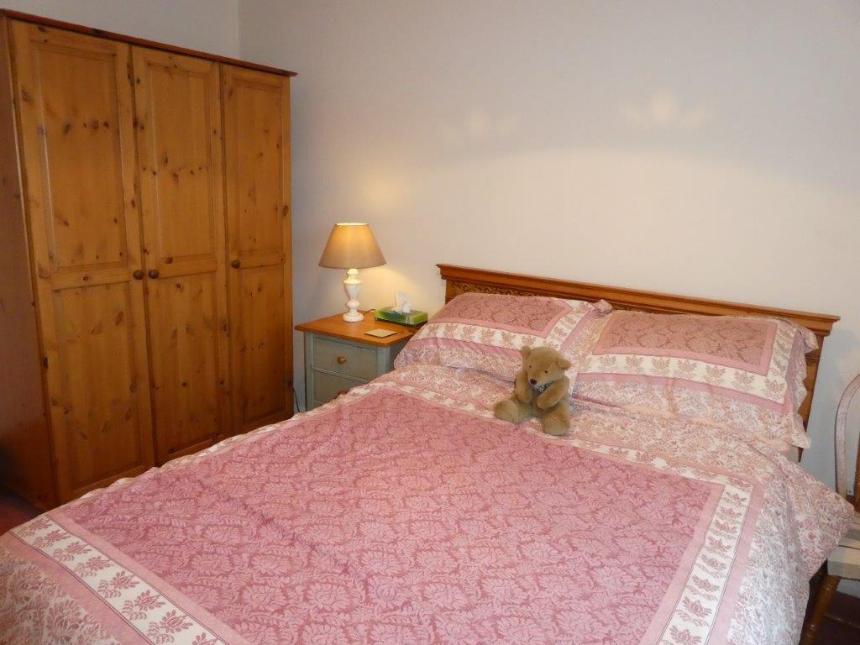 ABOVE: Double bedroom, Coventry Canal Side Apartment.
BELOW: View of the Canal Basin, a short walk from the apartment.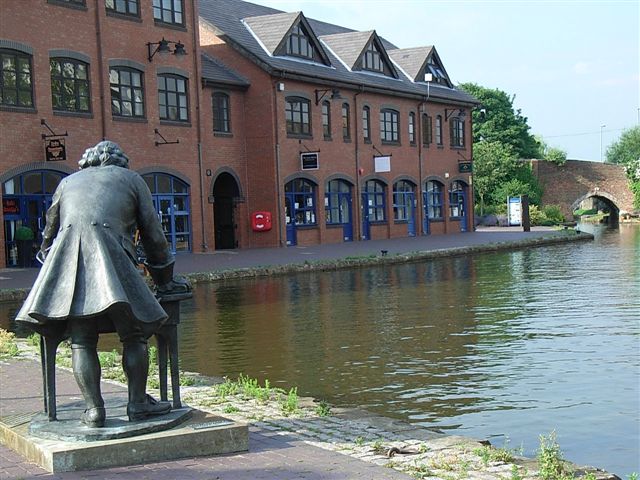 (Above: view of Canal Basin and shops).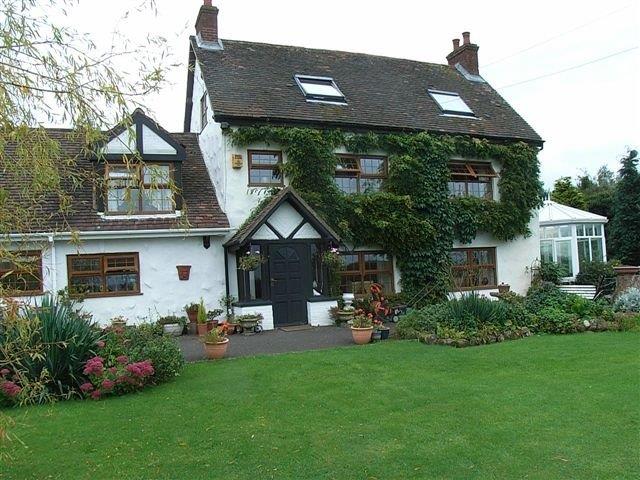 CORLEY MOOR :
North of Coventry, approx 15 - 20 min drive from COVENTRY city centre, Birmingham Airport, Nuneaton, etc. . Lovely, executive house, fully furnished.
RATE : Depending on number of guests and length of stay: £450 - £1000per week
Available until April 2018
BELOW: COTTAGE CORLEY MOOR, please enquire for availability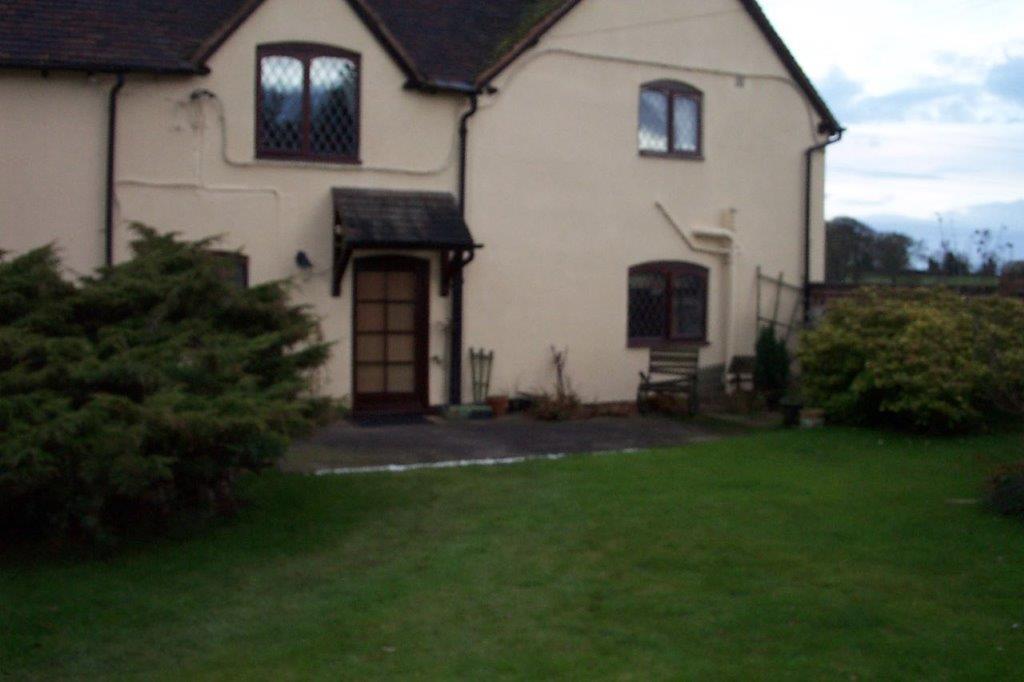 ABOVE & BELOW:
CORLEY COUNTRY COTTAGE, about 15-20 minute drive to Coventry city centre, Warwick University, Birmingham Airport and NEC. Nuneaton, etc. Comfortably furnished with 2 double bedrooms (extra single bed to each room can be provided).
RATE GUIDE: depending on length of stay and number of guests:
£375 per week - £575 per week.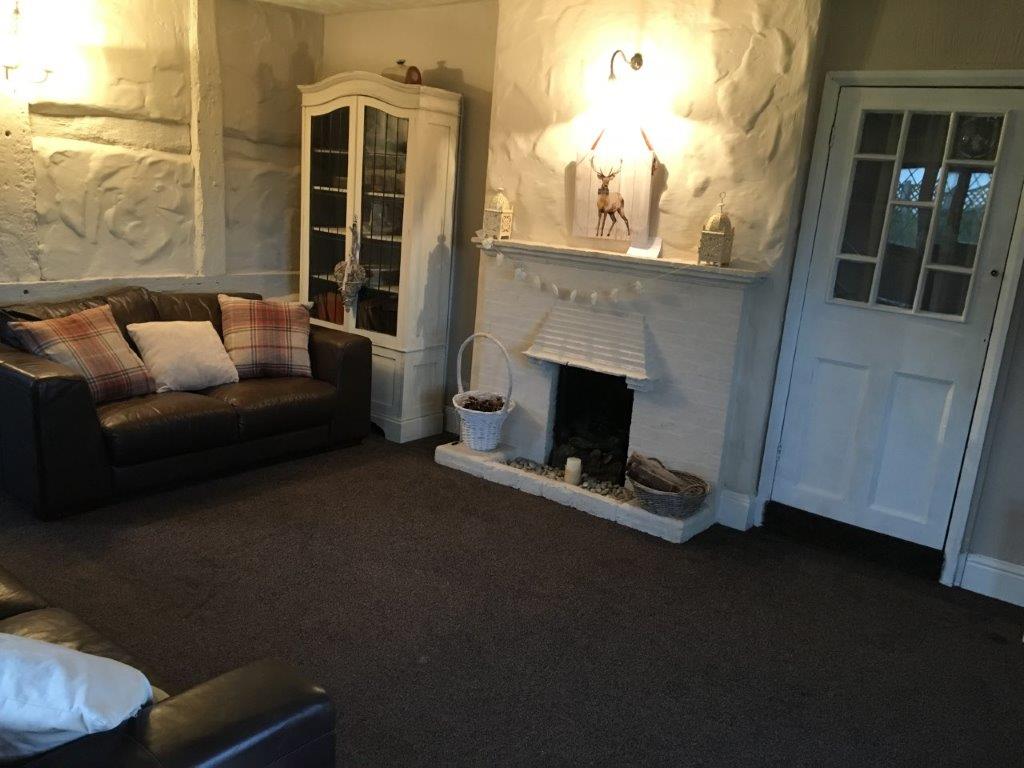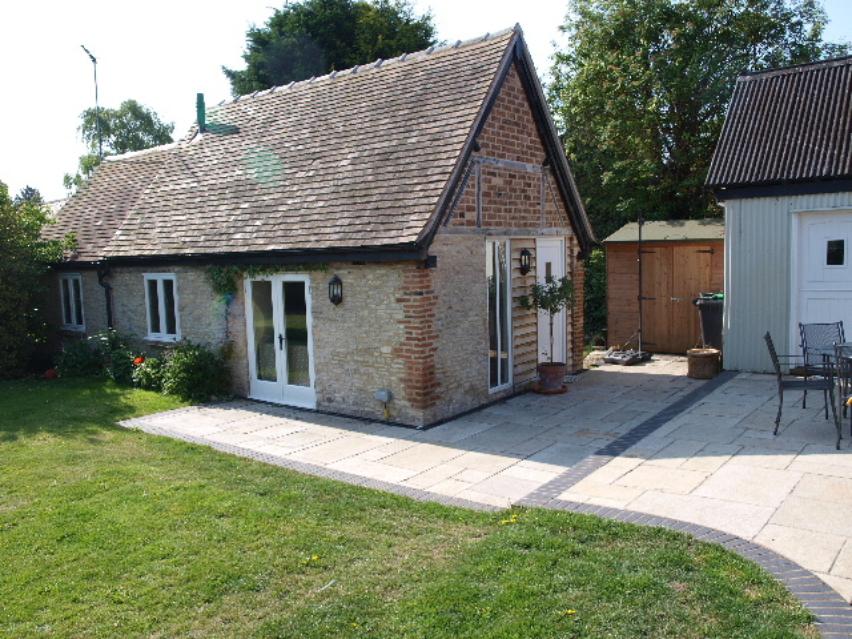 (PHOTO ABOVE):
BIRDINGBURY - convenient for Jaguar Landrover at Gaydon, Leamington Spa and Warwick areas etc. Lovely village. Small 1 bedroom garden barn conversion. Attractively furnished. Rate guide: £190 - £250+ per week. includes wi fi.
(Photos below):
COVENTRY, ASH GREEN. Attractive one bedroom garden flat, with double bedroom, shower room, lounge with fitted kitchen area. Rate £200 - £275 per week. Includes services, wi fi etc.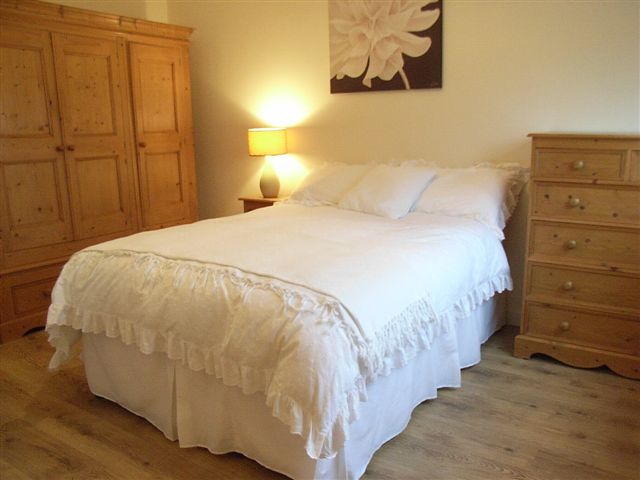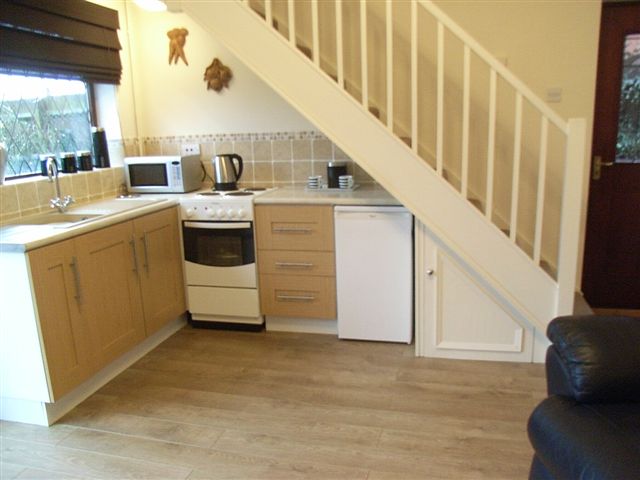 (PHOTO below)
COVENTRY - KERESLEY. North west side of the city. Studio suite. Large double room with seated area, cooking area and en suite shower room. Perfect for one person working in Coventry, Bedworth, at Warwick University etc.
Rate £175 per week for stays of 6+ weeks. Inclusive of bills, wi fi, clean bedding and towels etc. 1 week: £275 per week for stays of 6+ weeks.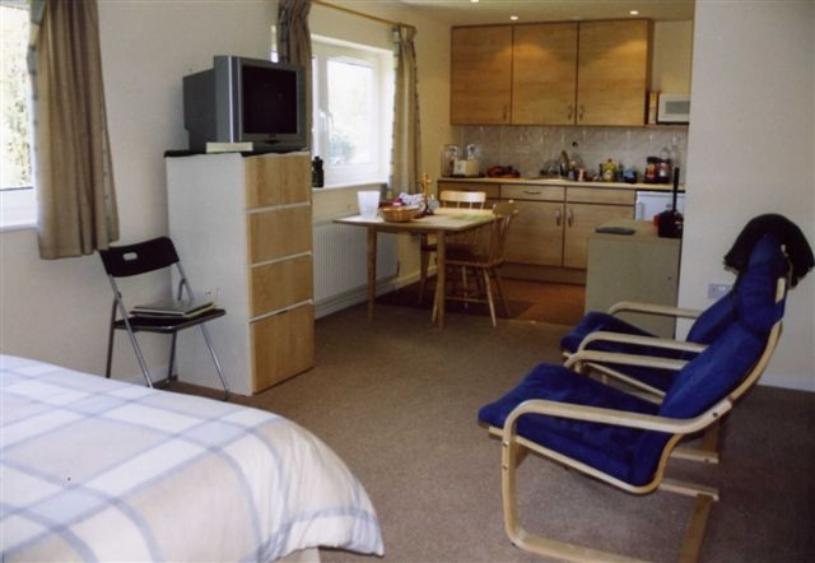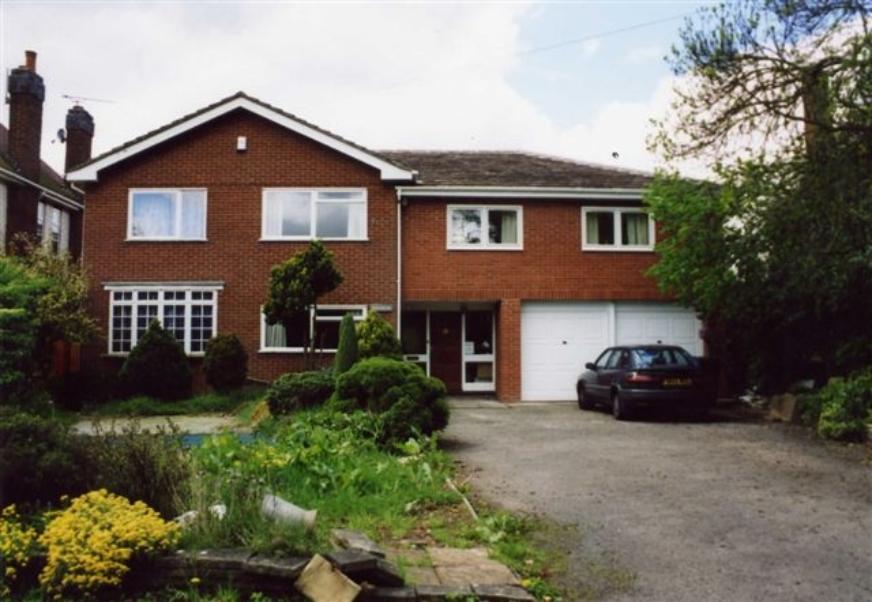 (Photo BELOW)
FILLONGLEY. Old Fashioned Country Cottage - rural location about 20 minute drive to Coventry, Nuneaton, Birmingham NEC and Airport. About 10 minute drive to Atherstone, Coleshill and Meriden. Spacious ground floor area with lounge, dining and kitchen area. 1st floor mezzanine bedroom with kingsize bed and en suite shower room. Wi Fi. Large gardens.

Rate Guide: £195 - £295 per week depending on length of stay.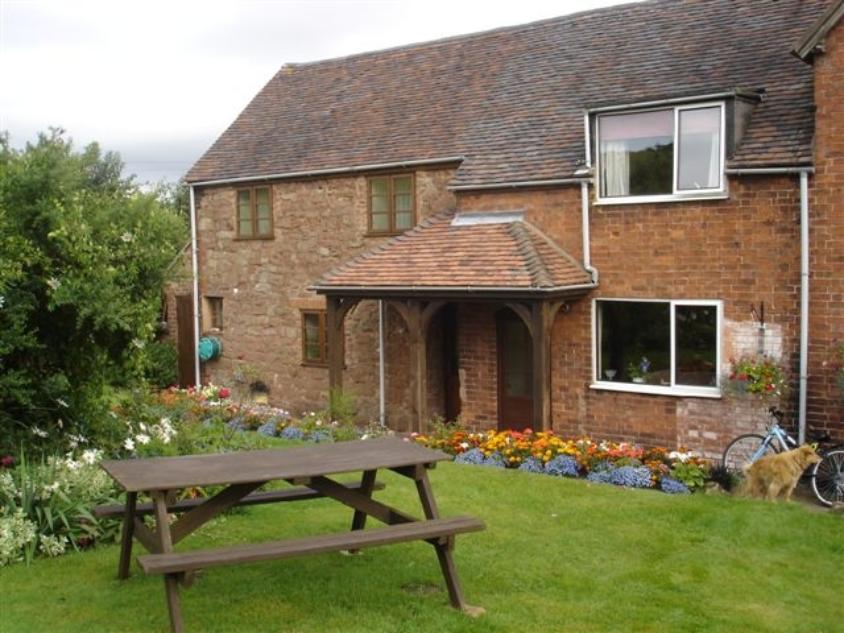 Photos Below:
FILLONGLEY - Rural location, approx 15 - 20 minute drive to Birmingham NEC and Airport, Atherstone, Nuneaton, Coventry etc. Delightful barn conversion / cottage. Well furnished lounge, large fitted breakfast/kitchen, double bedroom, etc. Guide to rate: £275 - £450 per week.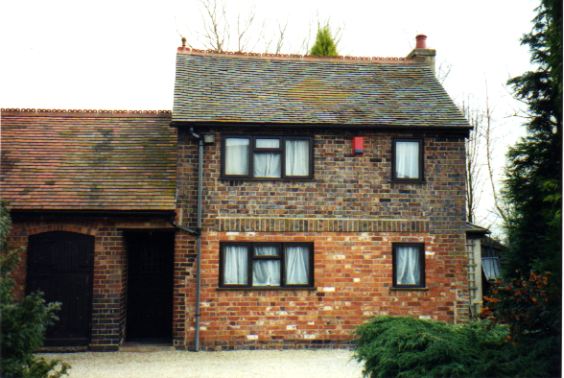 OTHER PROPERTIES WE CAN CHECK AVAILABILITY FOR YOU INCLUDE:

BRINKLOW

- village located between rugby and covenry.

convenient for Walsgrave Hospital/ 1 Bedroom Garden Barn conversion. Monday-Friday Bookings only. Rate guide: £195 per week. (Photo below)

BEDWORTH, NEAR NUNEATON & COVENTRY

.

1 BEDROOM GRANNY Flat for one person. Rate: £175 - £250 per week + Gas.

ATHERSTONE AREA

. attractive complex of barn conversions. we will check availability for you.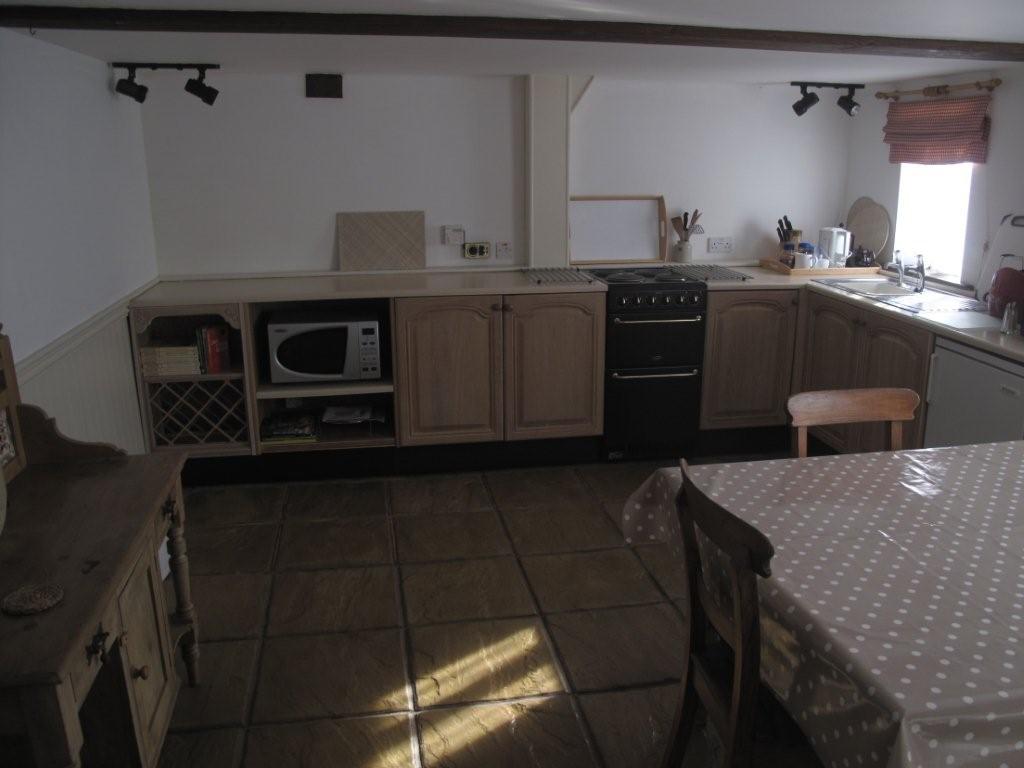 PHOTO BELOW: WARWICK: 3 BEDROOM DETACHED HOUSE.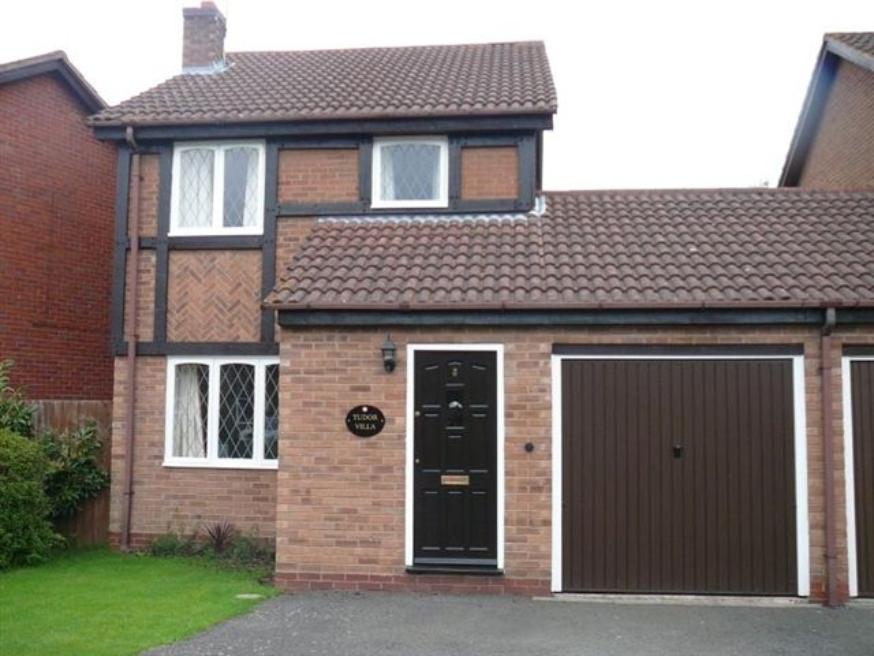 (Photo above) WARWICK 3 bedroom house. Convenient for Leamington Spa railway station. Lounge, dining room, well fitted kitchen, 2 double bedrooms. 1 single bedroom. Garden etc. Rate guide: £595 - £650+ per week. Includes wi fi.
***We will check Availability for you. ***
EMAIL: info@selfcater - uk . com
Telephone: 01676 541 866
Below: Brinklow. Attractive village between Rugby and Coventry. Courtyard barn - suite. 1 double bedroom. Available for Monday - Friday bookings. Rate guide approx £195 per week.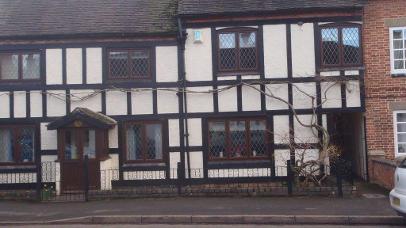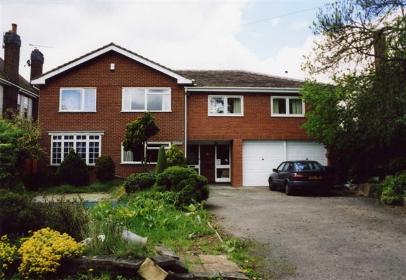 ABOVE: COVENTRY - (NORTH) KERESLEY. Comfortable Self Contained Suite. Rate from £175 per week.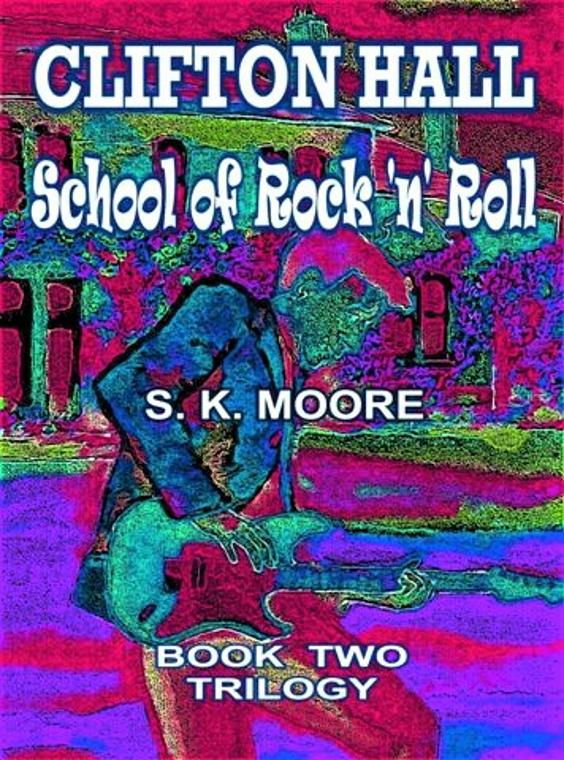 Susan Moore established the Home From Home Accommodation Service 30 years ago, providing accommodation for business people re-locating or coming from abroad, overseas trainees etc. In 1998 she was awarded Business Woman of the Year for Coventry and Warwickshire. Since then, the 'Home-Stay' accommodation side of the business is now managed by Louise Peake www.homefromhome-uk.com Tel. 0845 260 4434. Email: info@homefromhome-uk.com
The 'Self Catering' side of the accommodation service continues to be organised by Susan but also has more time to spend doing her writing and painting. Her award winning books include: 'I Remember Bare Bottoms & Stinging Nettles' a lovely collection of memories, history and photographs of village schools in North Warwickshire and 'The Enchanted Castle' a magical history book for children going back to 1266 and the siege of Kenilworth Castle . Her latest books are a trilogy and begin in post war England and follow the early days of Rock 'n' Roll in the 1950's, teenage dances, dance hall stars and in the 1960's the story continues with recording contracts, the Beatles and pirate radio.

'POPCORN TO ROCK 'N' ROLL' by S.K. Moore. (Book One - available as paperback or E Book from Amazon).
'CLIFTON HALL' School of Rock 'n' Roll by S.K. Moore. (Book Two - available as E book form Amazon)
'LIFE AND DEATH OF A PIRATE' Book Three - currently being edited, to be published 2017.
For more details of her 'Rock 'n' Roll' books: visit www.regcalvert-plays.co.uk where you can find more information about this incredible story and photographs.
To see Susan's pictures and paintings visit : www.susan-moore.co.uk.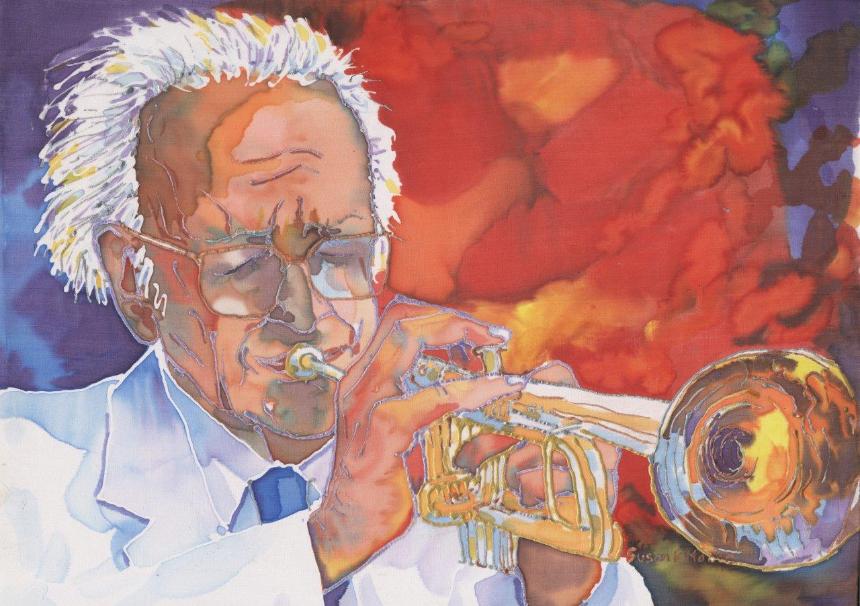 'Humphrey Littleton' painted on silk by Susan K. Moore. Limited edition signed prints available. Home From Home Self Catering Accommodation Service is run by artist and writer, Susan K. Moore. (Art) Web site: www.susan-moore.co.uk Portrait and animal study Commissions accepted. Below: Sheep - Watercolour.Available as print or the original.